Order a room in Budapest now, while the hotels are now offering the lowest prices. Search our special offers.
Ibis Hotel on the Pest side of Budapest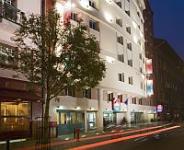 from € 40.5

The 3-star Hotel Ibis Budapest Centrum*** can be found on the Pest side of Budapest, just 5 minutes walk from the business and cultural centre of the city.
Novotel hotel at the Congress Centre in Budapest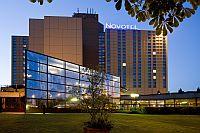 Hotel Novotel Budapest City****, connected with the Budapest Congress Centre, provides ideal opportunities for businessmen and tourists, with a wide range of services. Online booking, and friendly staff.
thermal water in Mosonmagyarovar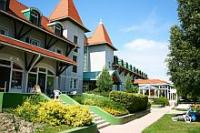 from € 50

Thermal Hotel *** Mosonmagyarovar was built in the area of the thermal baths, close to the centre of Mosonmagyarovar. Special wellness packages, and rooms with discounted price,
Budapest Sofitel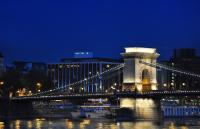 Sofitel Budapest ***** is located in the heart of Budapest, overlooking the river Danube, the Chain Bridge and the Castle Hill. Online booking, and special services at discounted price.
Aquarell Wellness hotel in Cegled, Hungary
from € 99

Hotel Aquarell**** is located only 65 km far from Budapest, in Cegled, near the city's Thermal Bath and Aquapark.
wellness treatments with discounted price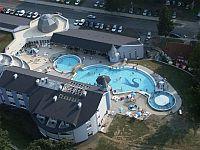 from € 124

AMBIENT Hotel AromaSpa Sikonda, Komló**** offers to its guests open air thermal pool, wellness health centre. The hotel offers special wellness packages, and discounted room price.
Wellness and Conference Hotel in Szentgotthard, near the Austrian-Hungarian border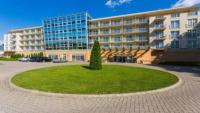 from € 121

The Gotth'Art Wellness and Conference Hotel **** superior is located in the centre of Szentgotthard, near the Austrian border in Western Hungary.
new wellness hotel near Budapest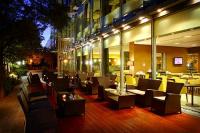 from € 86

The 4-star Abacus Wellness and Business Hotel is located in Herceghalom, along highway M1, just 15 minutes drive from Budapest.
Saliris spa thermal wellness hotel in Egerszalok, Hungary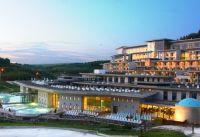 from € 136

Hotel Saliris Egerszalok- Spa and wellness hotel at Egerszalok, near the famous salt hills.
spa, thermal and wellness hotel with special package offers in Zalakaros, Hungary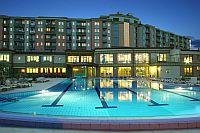 from € 104

Hotel Karos Spa ****superior is a luxury spa, wellness hotel just 2 minutes away from the centre of Zalakaros in Hungary.
Luxury thermal hotel Lotus in Heviz at discounted prices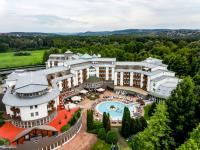 from € 124

5-star hotel in Heviz with discounted prices Lotus Therme Hotel and Spa.
wellness hotel in Gyula on affordable prices, close to the Castle Bath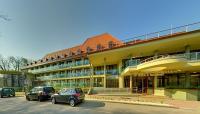 from € 133

Renewed 4 star wellness hotel in Gyula on special discount.
Spa Wellness Hotel in Cserkeszolo at affordable price near to the Medical and Thermal Bath with own pools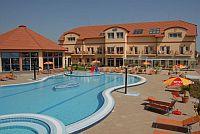 from € 52

Aqua Spa Wellness Hotel Cserkeszolo with affordable package offers.
Glorius Hotel in reduced priced packages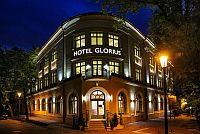 from € 57

Grand Hotel Glorius **** Makó.
wellness and thermal hotel in Lenti with discount packages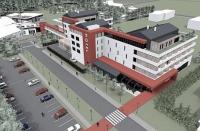 from € 147

Thermal Hotel Balance Lenti ****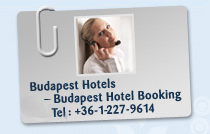 Search free rooms - check room rates